When it comes to making candles, there are numerous recipes that you can learn and put to great use with ease. Remember that the fundamental aspect of any candle making recipe, has always been, and will always be, your creativity. This is particularly true since candle making ingredients tend to be reasonably standard. It is how you ingeniously put these standard ingredients to use, that will determine the extent to which your candles stand out from the rest.
Let us start by looking at some aromatherapy candle making recipes. Aromatherapy, as you would be aware, is an alternative medicine form that uses essential oils to positively affect one's cognitive function, mood or health. Among the various forms in which aromatherapy is applied and put to use, candles stand out as clear stalwarts; most aromatherapy spas are known to use suitable candles in their quest for pampering their clients.
The recipe for making aromatherapy specific candles is not too different from the one for making standard candles, with the exception being the addition of essential oils in the case of the former. The two important aspects which will determine the efficacy of your aromatherapy candles are – the particular essential oils that you choose to use, and the quantity of these oils that you use in these candles.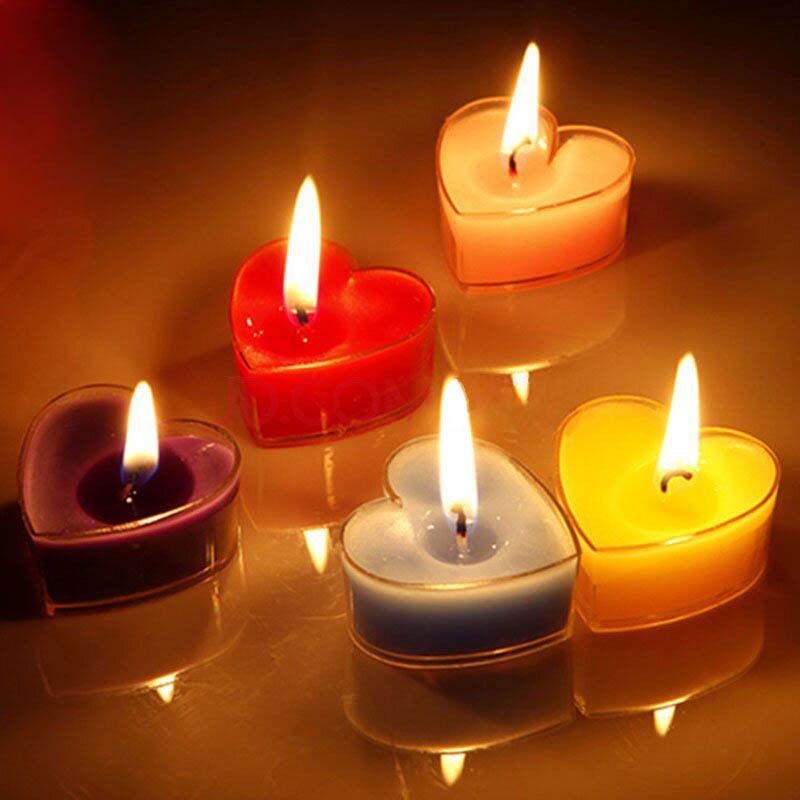 Assuming that you are using soy wax for making your candles, you could opt for essential oils such as lemongrass, patchouli, spearmint, litsea, or even lavender. You might want to avoid any kind of citrus oils as well as eucalyptus oil as they tend to fade away fairly quickly. As far as quantity is concerned, remember that broadly, you should always be using these oils in moderation. Usually, a 2 to 3 percent diluted form of just 0.4 or 0.5 ounce of the essential oil in question, should be sufficient for as much as an entire pound of wax.
Continuing with the aroma aspect but leaving the therapeutic part behind, another candle making recipe that we can look at, is scented candles. These are essentially candles that also emit a fragrance when they are lit. The purpose behind these candles is not necessarily therapeutic, yet they definitely have a soothing effect on the senses.
The recipe for making scented candles essentially involves adding the right quantum of fragrance into the wax, while it is being heated and still in a liquid form. Remember that the key is not to overdo the bit about adding fragrance into the wax; the quantum of fragrance that you add has to be just appropriate, otherwise instead of being soothing, the candle might end up having a nauseating effect!
That said, there is really no scientific rule that specifies the exact amount of fragrance that you add into the candles; feel free to experiment. A lot will also depend on the personal preference of the particular client or customer, or your friend or perhaps even yourself – if you are making the candles for your own use. If a strong fragrance is desired and/or mandated to you, you might want to add in additional scents into the wax, while preparing the candles. The opposite would be true, in case you the preference is for a very light fragrance.
Thus, you can clearly see that there are a wide range of recipes that can be put to use, to make some really delectable candles.